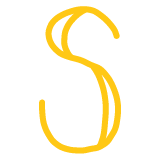 A Separation
A Separation
A married couple is faced with a difficult decision...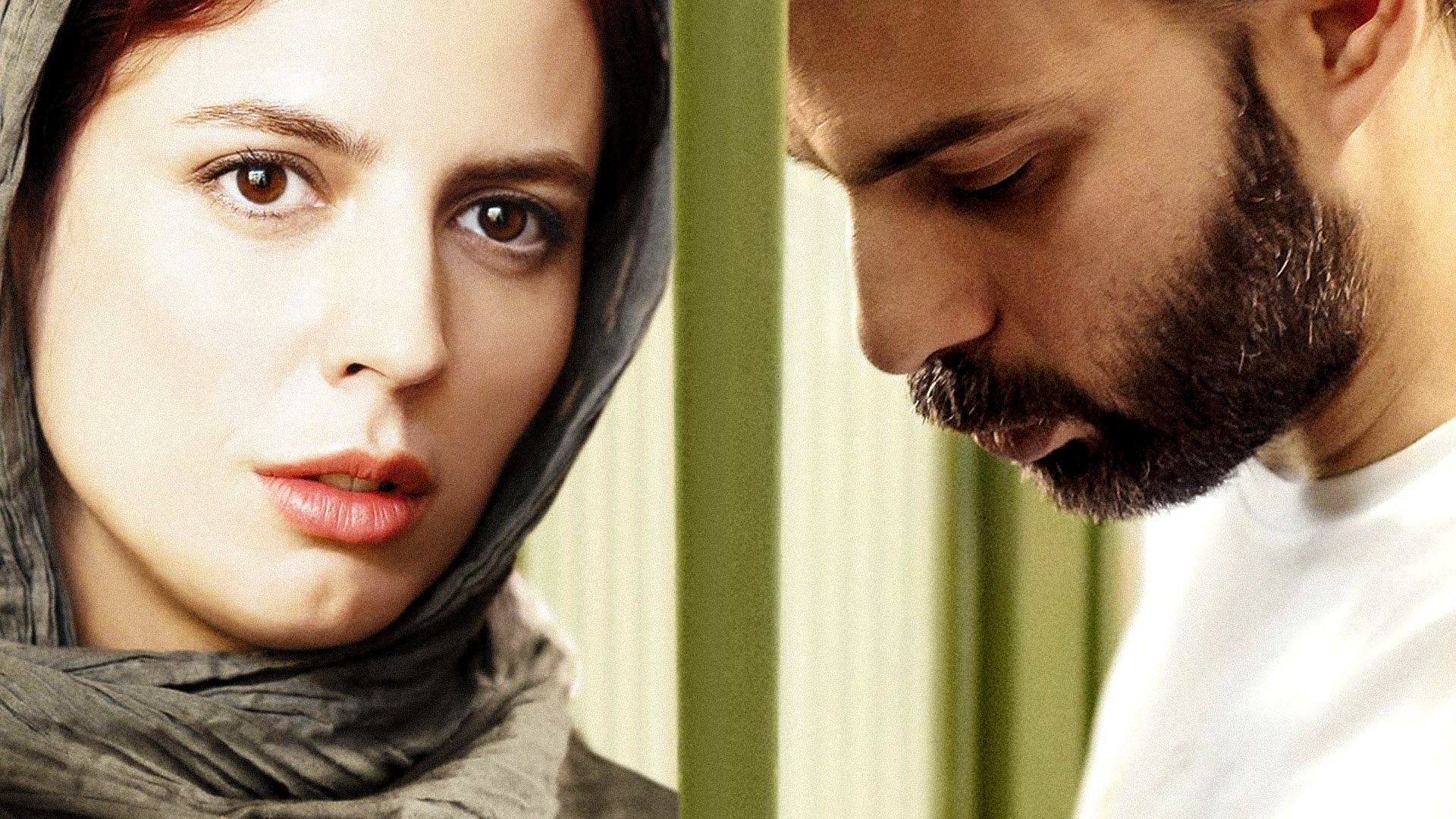 a frantic microcosm of
life

itself

Nader and Simin argue about living abroad. Simin prefers to live abroad to provide better opportunities for their only daughter, Termeh. However, Nader refuses to go because he thinks he must stay in Iran and take care of his father, who suffers from Alzheimer's. However, Simin is determined to get a divorce and leave the country with her daughter.
"A Separation" is a film in which every important character tries to live a good life within the boundaries of the same religion. That this leads them into disharmony and brings them up before a judge is because no list of rules can account for human feelings. The film involves its audience in an unusually direct way, because although we can see the logic of everyone's position, our emotions often disagree. – Roger Ebert
The drama it might remind you most of, oddly enough, is "Six Degrees of Separation," also about the snowballing connections between unlikely people. And as in that urban clash, the bedrock of it all is social responsibility, ever crumbling and rebuilding. A total triumph.
Category

: Visual Effects

Date

: January 2, 2017

Director

: Asghar Farhadi

Winner

: Oscar for Best Foreign Language Film
IDM