Marriage!
Marriage!
Marriage is like walking in a park. Jurassic Park!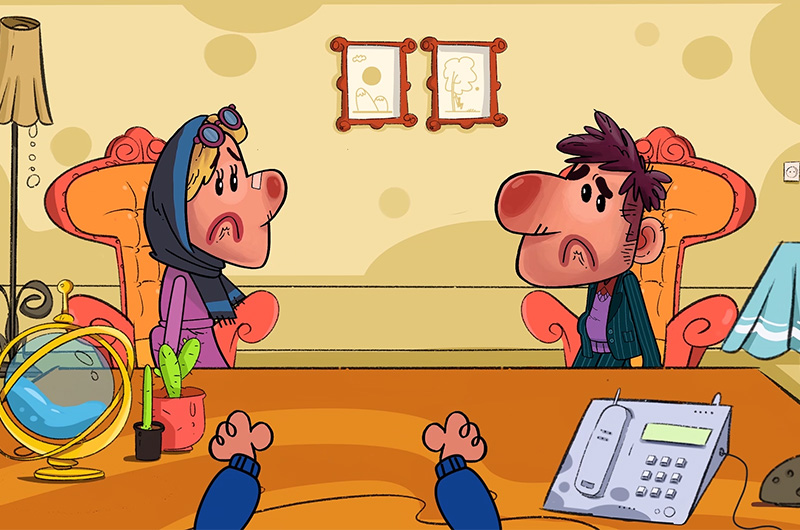 How to make a marriage
thriving and healthy

!

Marriage is a mystery! It is not an exact science, but some guys do study it for a living. These psychologists, therapists, and counselors get paid to watch and analyze couples—and at the end of the day, they use what they've observed in the field to help their own unions stick at home.
In my house I'm the boss, my wife is just the decision-maker. – Woody Allen
In these web series, we try to find the keys to a successful marriage!